The best advice and directly at your location
We are represented at numerous locations throughout Germany and the rest of Europe. This enables us to provide our customers with short distances, quick response times and personal service.
This makes it easy for you.
OVERVIEW OF ALL PARTNERS IN EUROPE
The berolina East branch is located 20 kilometers south of the gates of the capital, in the Brandenburg town of Zossen. As sales manager for the areas of Berlin, Brandenburg, Saxony and Saxony-Anhalt, Anh Busch and her team develop an individual, customer orientated print and document management concept for digital workflows.
East Branch
berolina Schriftbild GmbH & Co, KG
Märkische Straße 64
15806 Zossen (Dabendorf)
Germany

Sales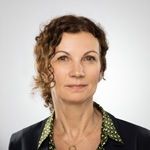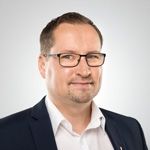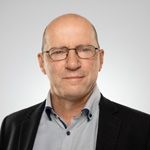 The berolina branch south looks after our customers throughout Bavaria and Baden-Württemberg. Sales Manager Patrick Jäger and his team are on duty every day from Langenzenn, to remove every obstacle and make the flow of documents more efficient.
South Branch
berolina Schriftbild GmbH & Co. KG
Maerkische Strasse 64
15806 Zossen (Dabendorf)
Germany

From Dusseldorf, Sales Manager Mahmud Köppl-Hashemi and his team look after customers all over the West when it comes to printing and copying. Perfect service down to the last detail and highly qualified employees guarantee customers optimal, trouble-free and economical printing. The Dusseldorf-based company develops the tailor-made concept for every customer and the perfect solution for every requirement.
West Branch
berolina Schriftbild GmbH & Co. KG
Sternstrasse 58
40479 Düsseldorf
Germany

Sales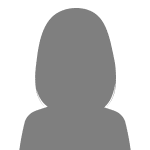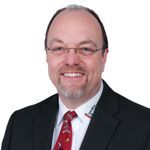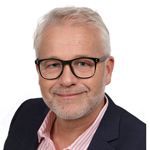 Technicians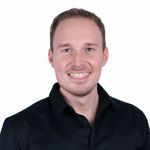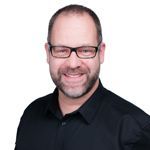 Frankfurt/Main with its striking skyline is Germany's financial capital and the seat of countless companies from global players to craft businesses. All over Hesse, people appreciate the personal support and advice from berolina experts. When it comes to print and document management, berolina is always the first address: For companies of any size, we will always find the right solution together with you!
Middle Branch
berolina Schriftbild GmbH & Co. KG
Maerkische Str. 64
15806 Dabendorf
Germany

From Hamburg, our partner, berolina Schriftbild Nord GmbH, looks after printer and copier fleets in the far north with innovative print management solutions. In addition to the numerous agencies, service providers and public administrations, many other medium-sized companies appreciate the reliable, fast and personal service as well as the efficient all-in or MPS concepts from Michael Fiedler and his team. Berolina Schriftbild Nord GmbH is flexible, fast and highly qualified, even and especially when things get stormy.
In addition to the company headquarters in Hamburg, our partner has offices in Oldenburg and near Hanover.
Head Office
berolina Schriftbild Nord GmbH
Langenhorner Chaussee 103
22415 Hamburg
Germany
Oldenburg Office
berolina Schriftbild Nord GmbH
Fasanenweg 17
26129 Oldenburg
Germany

Hanover Office
berolina Schriftbild Nord GmbH
Bjoern Mesenbrink
Feddeler Str. 24
31535 Neustadt am Rübenberge
Germany

Sales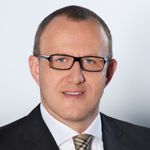 Are you set up nationwide and have branches in other European countries?
Would you like to expand your current business activities across Europe? Then you have come to the right place, because berolina is represented throughout Europe, in some countries even with its own technical service:
MORE informATION