Whether you need hardware, consumables, software or technical service, we can provide you with all the products and services you need for your print output.
Managed Print Services (MPS)
Managed Print Services are not only a worthwhile support for large corporations. With the berolina 360° MPS concept, small to medium-sized companies also receive a ready-made, software-supported solution tailored to their individual needs that offers maximum performance with the security provided and prescribed by law.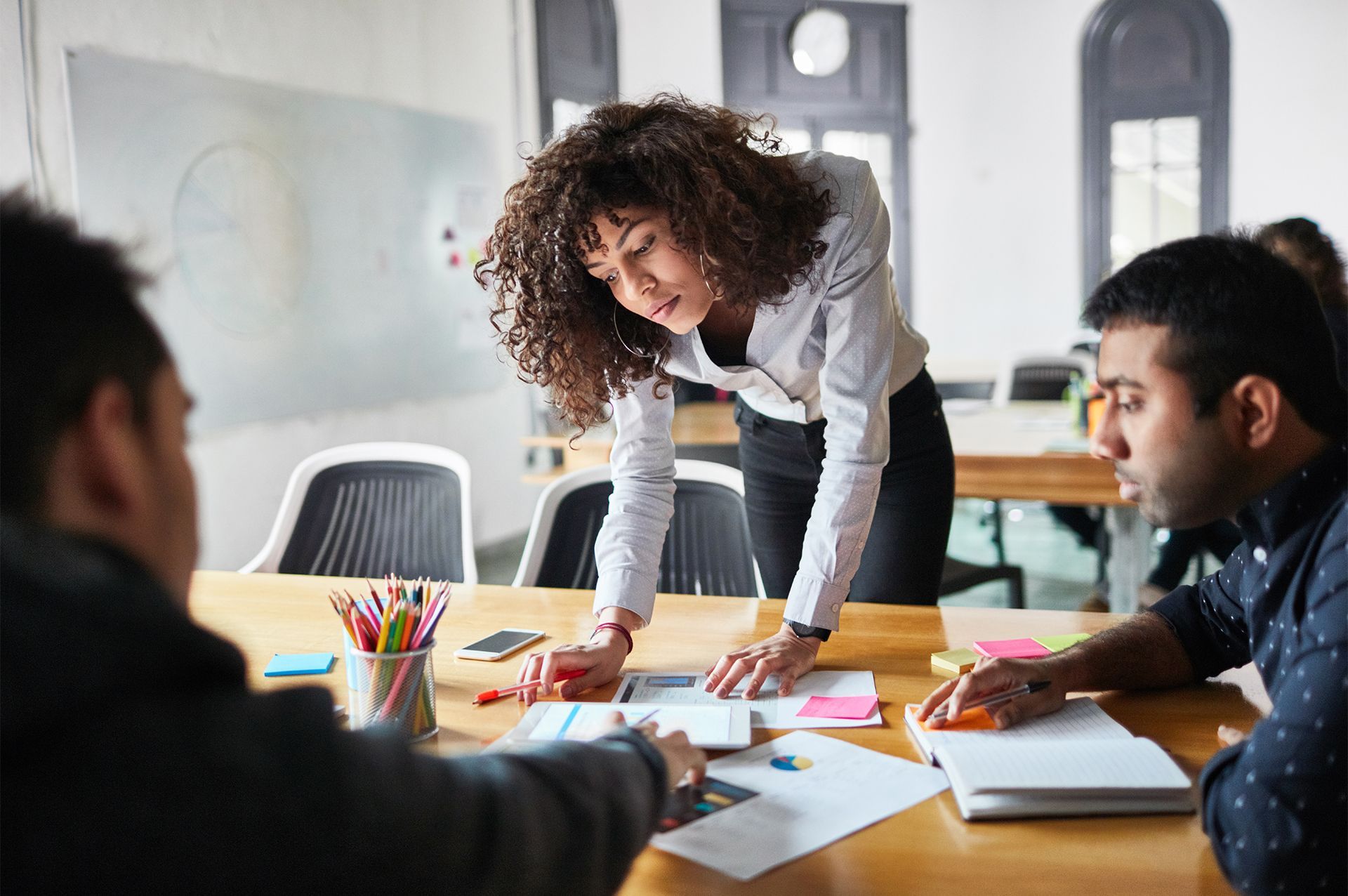 Consulting
Analysis & creation of savings and optimization potential; creation of an individual and manufacturer-neutral implementation concept.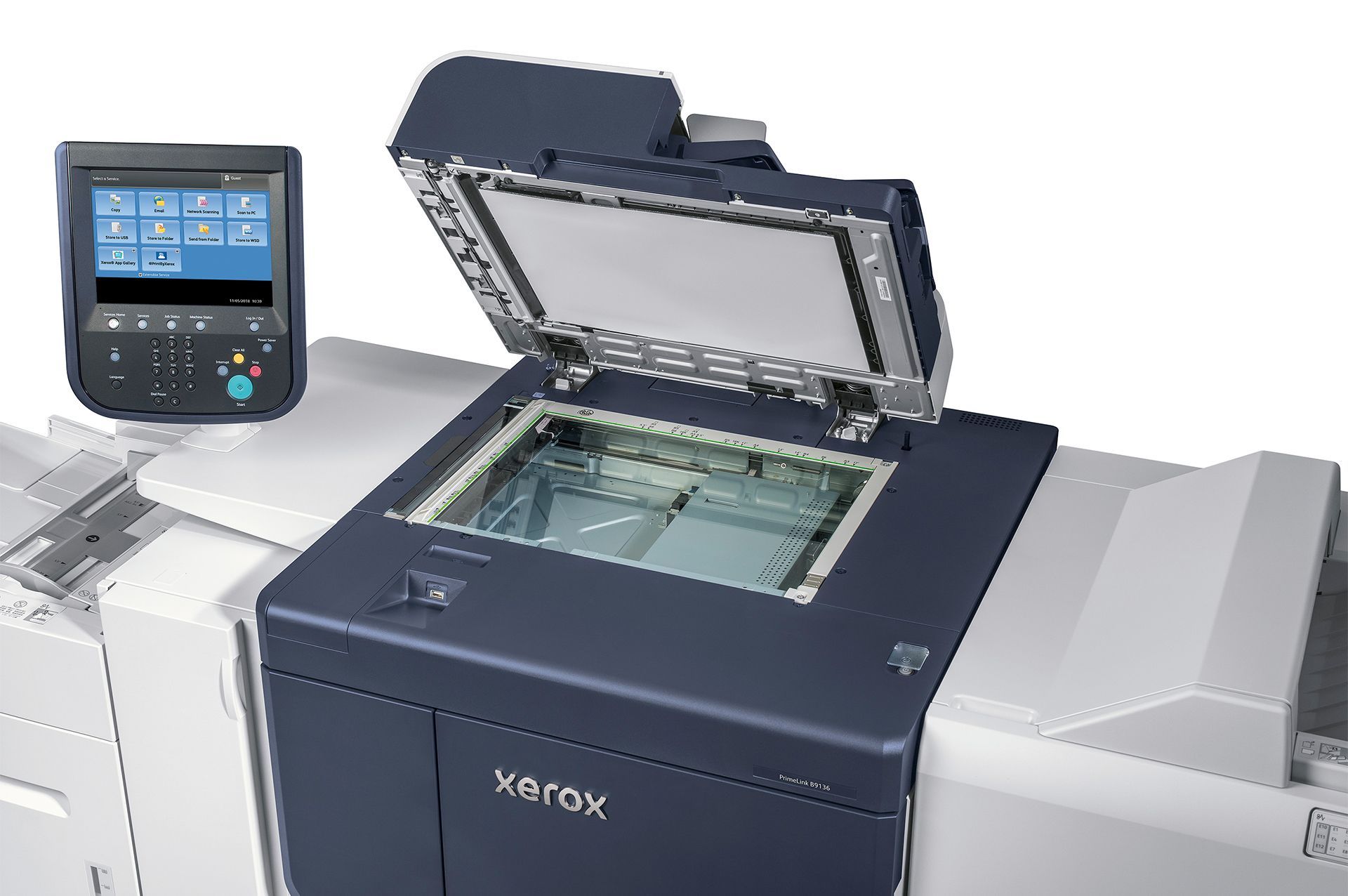 Hardware
Printers, scanners and multifunction devices for sale or rent. Individual devices or combinations of devices at the latest technological and ecological level. Existing hardware is provided with all-round protection and proven xChange printers can be added.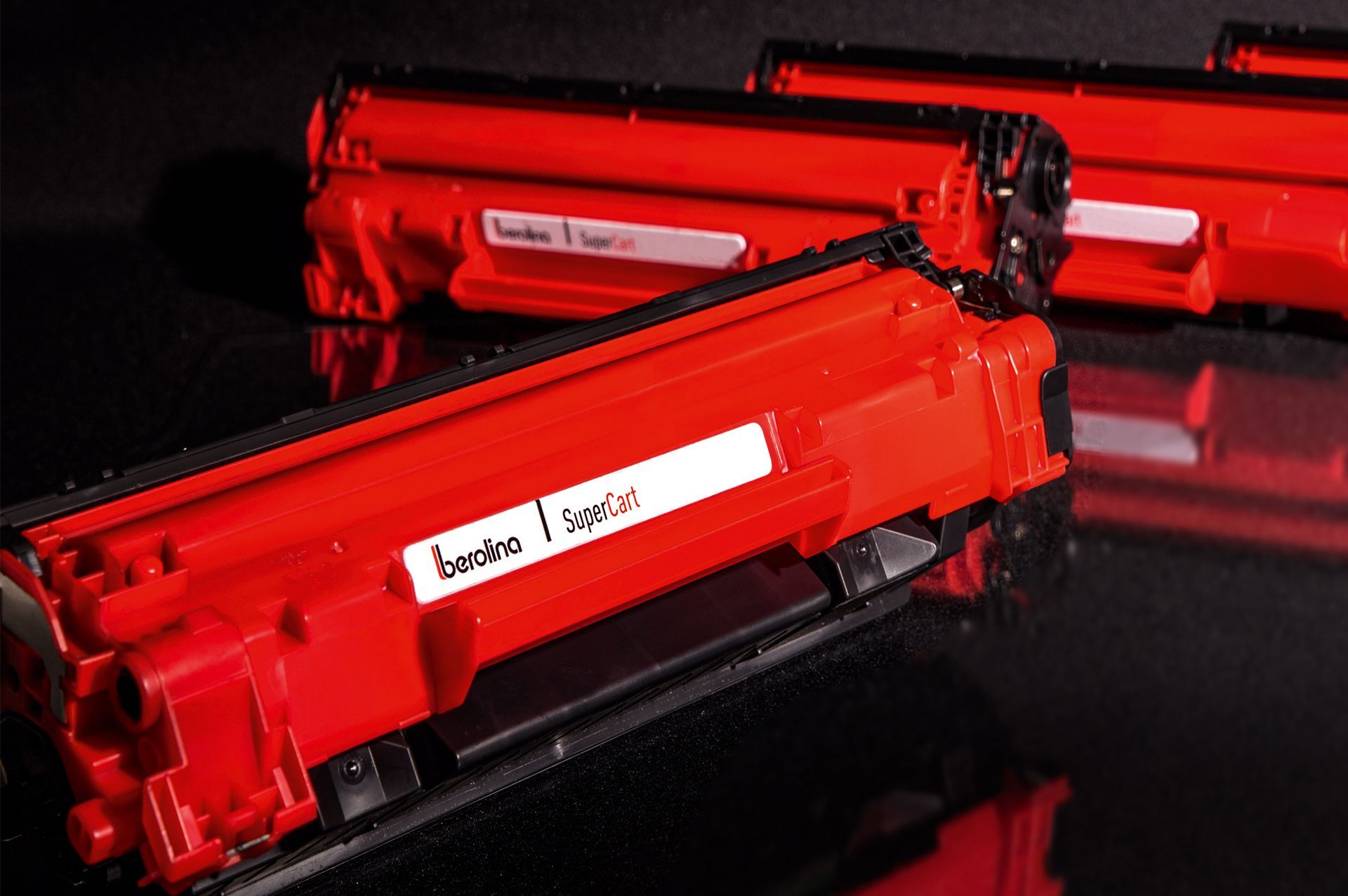 Consumables
Our berolina SuperCart toner cartridge with added performance and product guarantee; ensures lower costs and brings high yield, is eco-friendly and designed in Germany. However, you can also purchase all other commercially available consumables from the device manufacturers through us.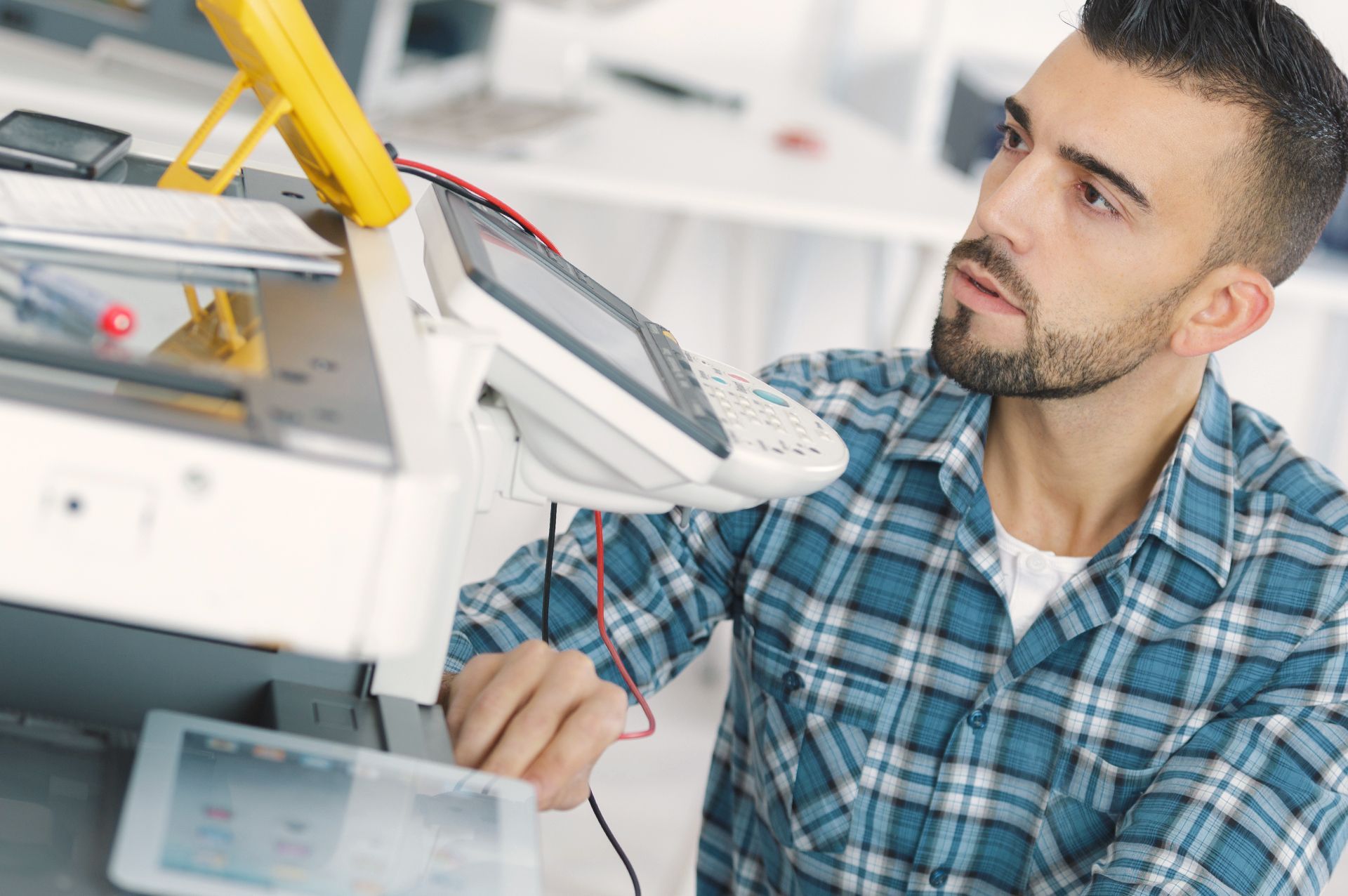 Technical Service
Top trained service technicians and software engineers are there for you when you need them.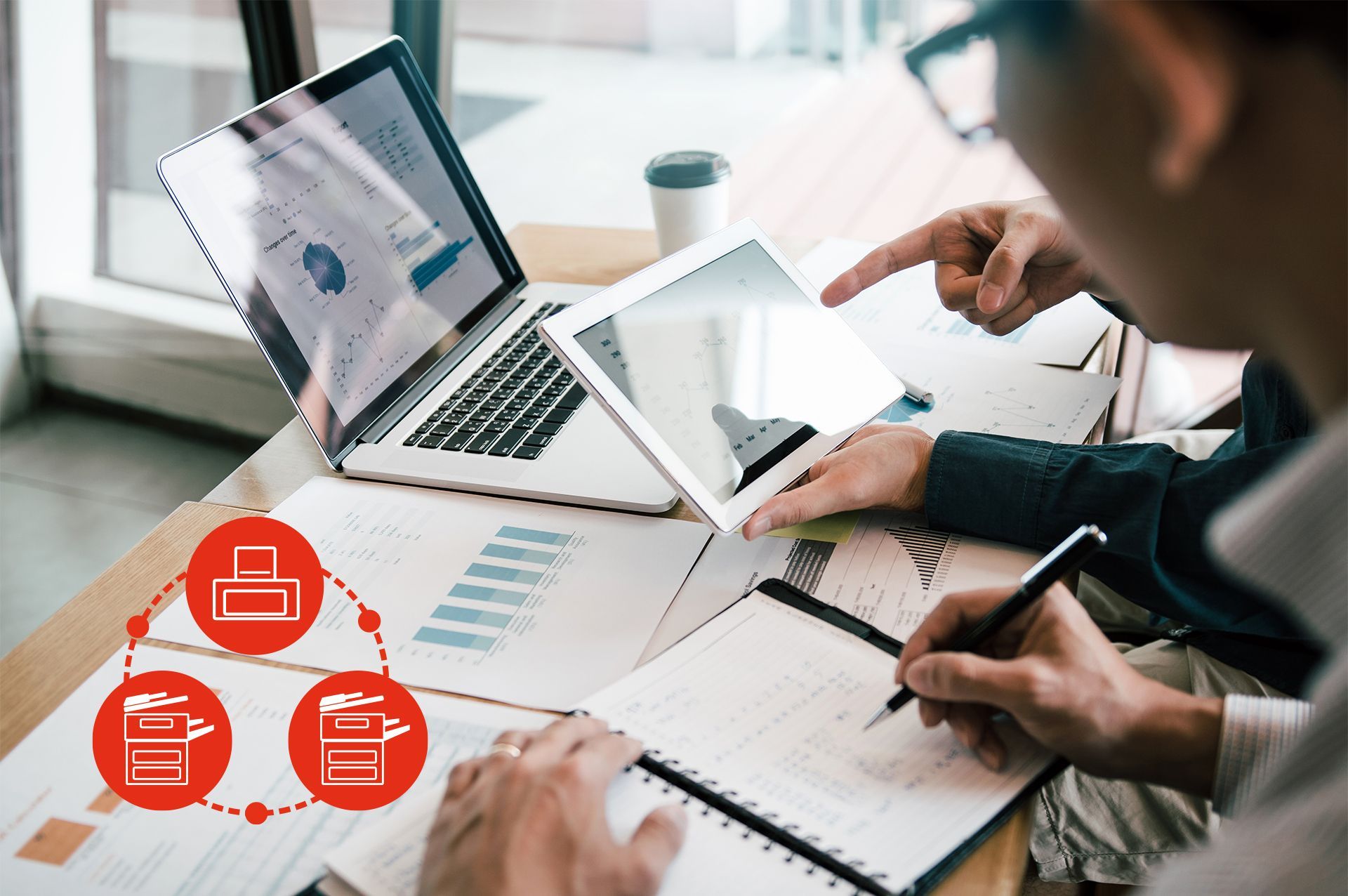 Fleetmanagement (FSM)
Central monitoring to control all your printers and MFPs with integrated meter management, toner management, service management and comprehensive reporting.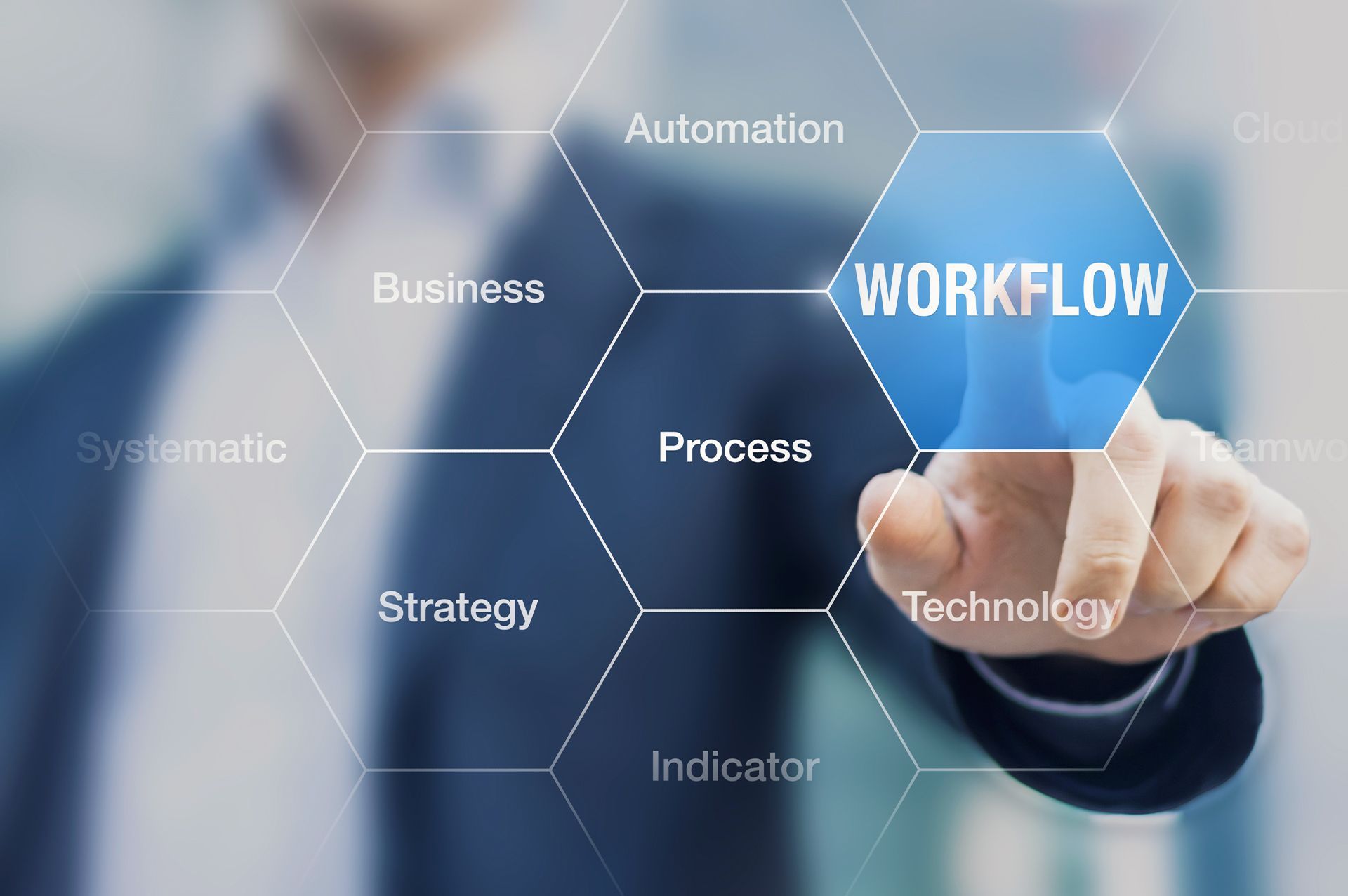 Workflow Solutions
Software that ensures document security, provides cost visibility and control, and digitizes and automates the distribution of documents or content.