Disposal
In the interests of an environmentally friendly circular economy, care must be taken as early as the development stage to ensure that products have a long service life. Simple repair and repeated use avoids waste. At the end of the day, the products must be recycled in a simple, environmentally friendly manner.
At berolina, we focus more closely on remanufacturing and repair processing rather than classic recycling, this is the only way to retain the added value that the product has over its raw materials.
It is precisely this principle that forms the basis of our business model.
If you are a customer of ours all you need to do is call us for a DHL pick-up label and make an appointment - that's it. We will take care of the rest.
Simply use the prepared form.
The same applies, of course, to printers, scanners and multifunctional systems that you have purchased through us.
For machines that can no longer be repaired or are too uneconomical, we will also arrange for a quick pickup and proper disposal.
You are not a customer yet? No problem - contact our service team for prices and conditions, by phone at +49 3377 - 313-0 or send us an email at
info@berolina.de
.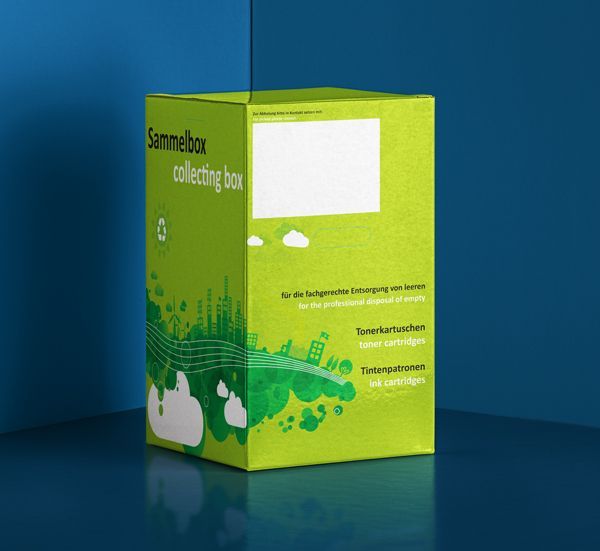 Collection form: