The right system for every office
We at berolina advise you objectively, because we are manufacturer-neutral. We can provide you with custom-made printing and copying systems and scanners: whether small or large, whether A4, A3, large format or label printing. Depending on your requirements, we will work with you to select the right systems for clever printing and document processes.
Of course, you can purchase common systems from all well-known manufacturers from us. However, we deliberately maintain a close partnership with some selected manufacturers. When selecting our hardware partners, we attach great importance to high quality, environmental compatibility and flexibility, because we know from experience that only reliable, fast and durable systems can ensure quality, speed and productivity in every office.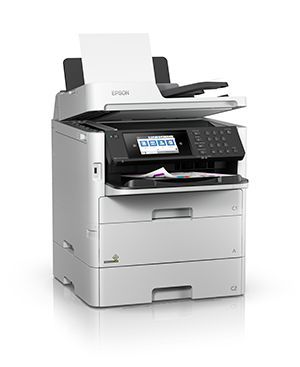 Thanks to their low energy consumption and environmentally friendly heat-free ink technology, the innovative and low-maintenance inkjet systems from our partner EPSON sustainably protect the environment and also reduce costs.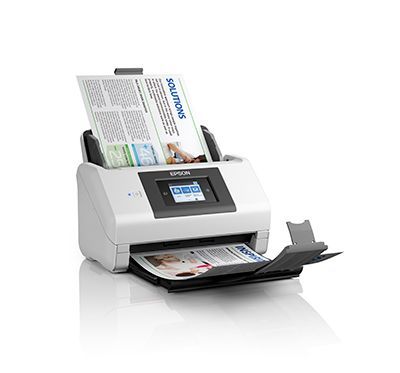 With the user-friendly scanners from EPSON, users save time and work efficiently, regardless of the format and composition of documents and receipts.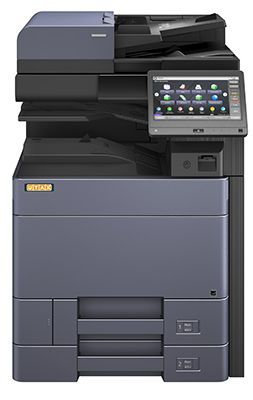 With the color multifunctional systems from our partner UTAX, you get reliable systems that are characterized by a high security standard and extensive functionality at a very good price-performance ratio.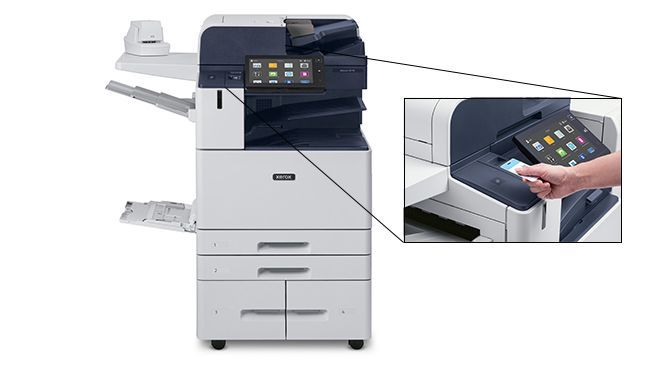 Through the partnership with XEROX, we enable our customers to access the high-performance and multi-award-winning multifunctional systems from the inventor of the first commercial photocopier. Thanks to ConnectKey® technology, Xerox systems give you true digital workplace assistants that are geared towards demanding teams with high print volumes.
It doesn't always have to be new. In keeping with our sustainability concept, we rely on recycling through processing and repair without any loss of quality. With our berolina xChange Printer, we offer you tried-and-tested printing and multifunctional systems with a small number of pages - which have been prepared, extensively tested and guaranteed by us - just like new! berolina xChange Printers are characterized by a very good price-performance ratio and offer you a positive environmental balance.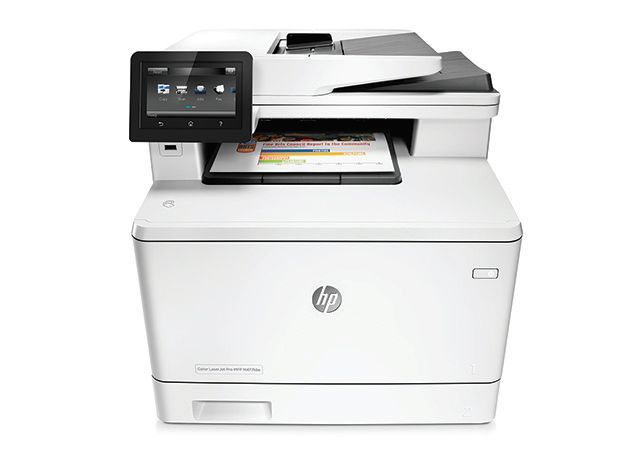 All product photos and figurative marks are the intellectual property of the respective trademark owner and are protected by copyright.