Workflow Solutions
Simple, software-supported solutions can be used to optimize printing and document processes and reduce administrative costs.
Clear processes ensure more order and transparency in the office and create freedom and motivation among employees. The company becomes more agile as it benefits from increased efficiency. Although our special workflow solutions support you in a wide variety of applications, their use is guaranteed to be device-independent and cross-location.
Administration & Monitoring Solutions
Central administration and control of all printing and multifunction systems with automated and process-controlled device services and remote maintenance.
Accounting & Security Solutions
Security aspects and costs always in focus and under control. Whether user-authenticated FollowMe Printing, secure and confidential printing, rule-based or delegated printing, job routing, Scan2Folder or Scan2Email ... Everything is possible.
Capture & Distribution Solutions
Using specialized text recognition software (OCR), content from paper-based documents can be transformed into editable digital records and documents after scanning, further processed and ultimately distributed. For example, paper-based spreadsheets can be passed directly to a spreadsheet program for further electronic processing, documents can be transferred in a specific format to a DMS/ECM system for approval processes and archiving depending on their classification, or data records can be transferred to an ERP system for posting.
Mobile & Cloud Solutions
In addition to classic WLAN/wireless printing, our solutions naturally also enable seamless connection to common storage locations in the cloud. With our berolinaDMS, we offer you a complete and easy-to-use document management system from the cloud that can be easily connected and set up to digitally map all document processes in your company.
But feel free to contact us about exciting new topics such as driver-free printing and cloud printing.
If that's not far enough for you, then take a look at our
document management solutions
.
berolina DMS
As a specialist, we know how important good preparation is. Dominik Büsch, our Document Consultant, will be happy to explain to you how you too can digitally map important workflows in your company with simple steps.
Dominik Büsch
CONTACT US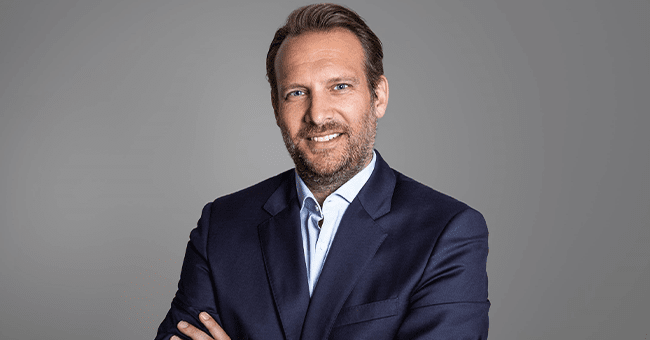 Our partners for document management: