We offer you print and document processes that are precisely tailored to your requirements, without compromise. We work with you to select the right systems, solutions and services.
With a detailed inventory of your entire systems, we record all print, copy, scan and fax volumes per workstation, note the key print and document processes and the number of users, and take into account both direct and indirect costs of your print infrastructure. Our analysis specialists then use intelligent systems and solutions to design a concept that is optimal in every respect and will enable you to handle your daily business processes simply, efficiently and cost-effectively in the future.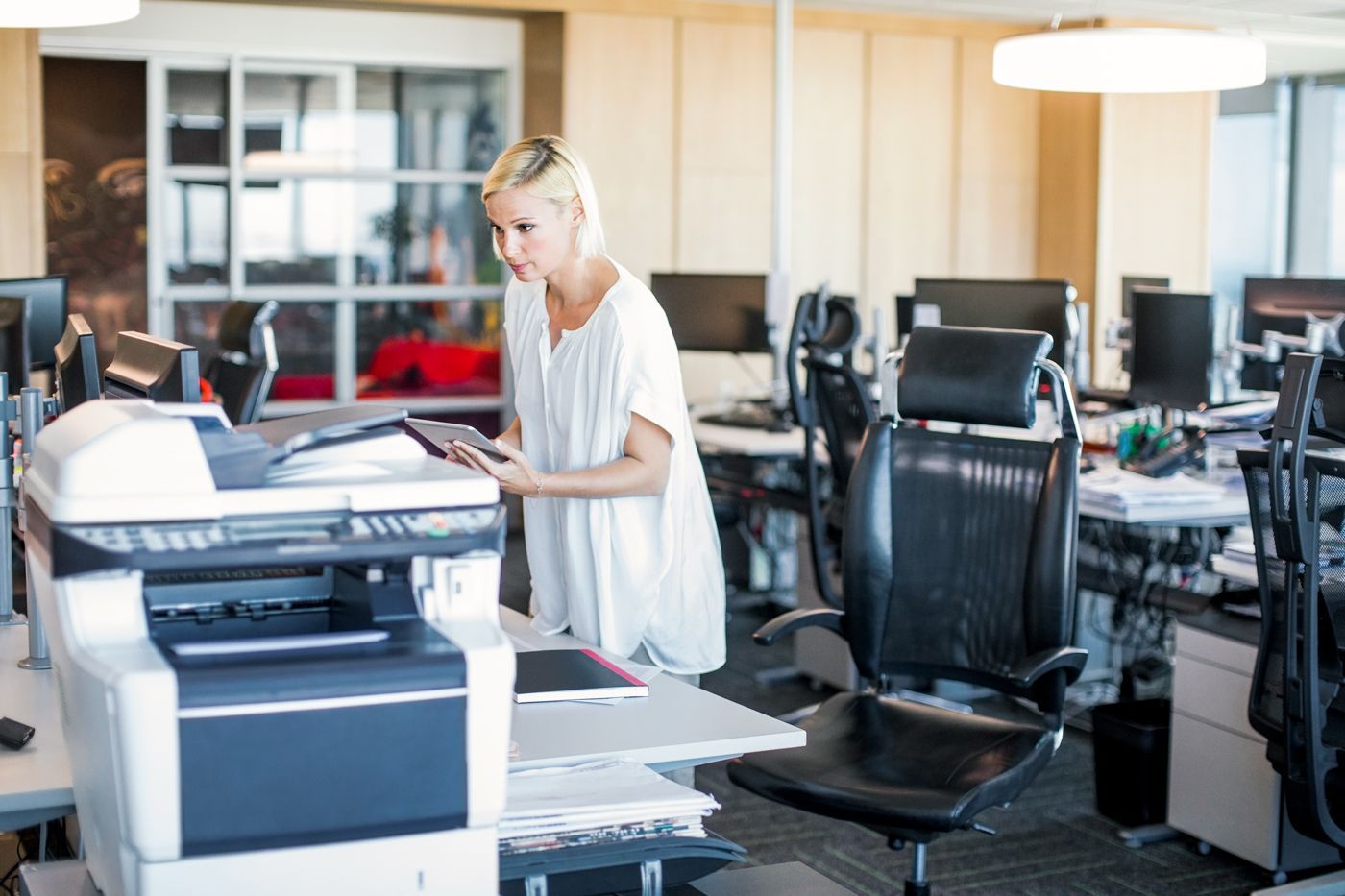 Implementing an optimized document flow - leveraging potential savings
In the next step, we provide you with an interdisciplinary project team to plan the joint implementation of the previously developed concept with all project components and to implement it according to your specifications. To ensure that everything runs smoothly as desired, project support is provided by an experienced project manager as the central contact person. Upon completion of the roll-out, your berolina project team will continue to be at your disposal. Even after that you can still rely on us. At regular intervals, we evaluate together with you whether the goals defined at the beginning of the project are really being achieved or whether there is further savings potential due to other requirements or changes in your organization.
Make your consultation appointment now!