About Us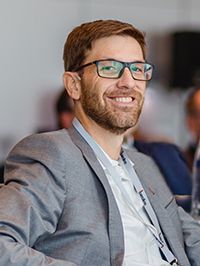 berolina sees itself as a bridge builder between the paper-based and the digital world, so that our clients can optimally manage their documents. Because, print and document management will grow closer and closer together."

Alexander Busch, CEO & Owner berolina Schriftbild GmbH & Co. KG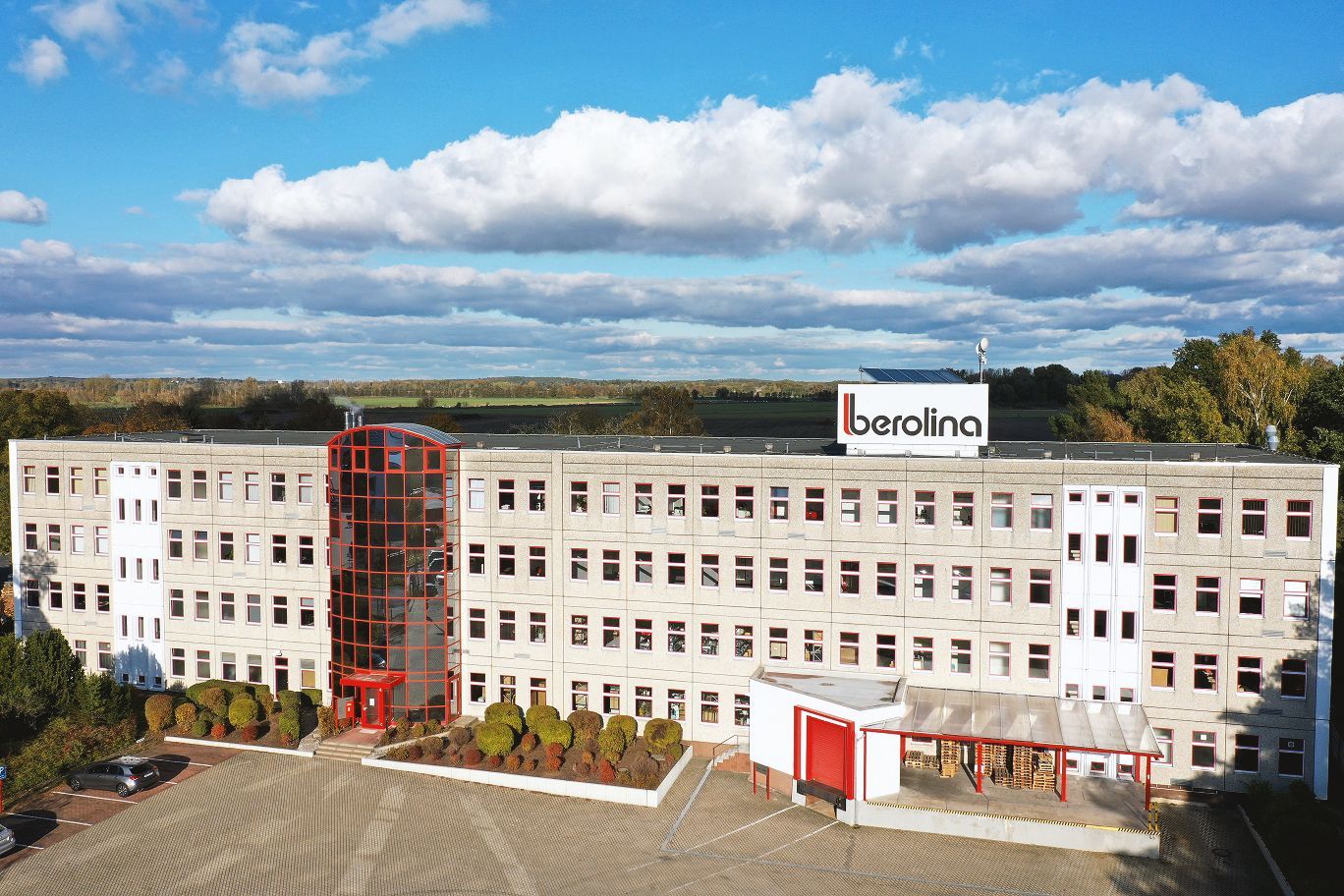 We have been specializing in intelligent full-service solutions for everything concerning documents for over 50 years. We are an owner-managed, family-owned-company and are passionately committed to the success of our customers. Our strengths are individual solutions tailored to our customers. Our core values include humanity, service and sustainability.
It all started in 1968 as a full-line office supplies vendor, berolina has continued its development. Today we have long since established ourselves as a provider of print and document management solutions. berolina deliberately does not sell off-the-shelf services and products, but develops individual solutions tailored to the needs of our customers. We are well equipped for the future with our portfolio of consulting, printing, copying and scanner hardware, output and workflow software, technical services, leasing and consumables, from our own research and development,. Because the digital transformation is a revolutionary development that no one can escape.
And yet it is primarily not the product or the technology, but rather the people who make a company successful. berolina is proud to be a family company. Our employees and our partners - they first give berolina their face and ensure, every day, that the flow of documents does not stall for our customers.
No company is like the other, personal advice and an individual contact person are, in our experience, indispensable in order to find optimal solutions.
Quality as a sustainable seal of approval
In everything we do, the pursuit of sustainable quality of our products and concepts is what drives us. Our responsibility does not end with the development of environmentally friendly reusable products, but extends beyond their packaging, the use of sustainable printing and multifunctional devices and a coherent disposal concept to software-supported solutions for the document workflow in companies.

Products with "integrated environmental protection"
Our berolina SuperCart toner cartridges are designed in Germany and are continuously subject to extensive testing by our development department. The quality and environmental compatibility of our products has been ISO-certified continuously since 1996; berolina was the first certified company in this industry, at the time.

Custom-fit print and document management
As part of our innovative and intelligent print and document management concepts, we dependably take care of all processes. The know-how and expertise of our specialists guarantee optimum processes that save you time and money.

Optimum hardware selection
When it comes to hardware, too, we work only with reliable partners. We only sell high-quality printers, multifunctional devices, copiers and scanners which also have an excellent ecological balance sheet. High quality, environmental compatibility and flexibility play the decisive role in the selection of our partners.