With over half a century of document handling experience, we know what matters.

Digitization is much more than just the secure acquisition and processing of data and documents. We support your employees in keeping an overview of the document flow and to optimize the work processes around your documents in order to make everyday office life easier for everyone.
Document management properly thought therefore means to digitally anchor your existing document processes in the company.

Software-supported document management pays off for you, because your employees can work more efficiently, consultation and processing times are minimized and administrative costs are reduced.
Digital invoice receipt processing
Even though invoices are occasionally sent in electronic form today, most of them are still paper-based. Incoming invoices often go through several areas of a company and sometimes even different locations, manually and in a time-consuming manner. As a rule, such an invoice run costs the company an average of EUR 17 per transaction. It doesn't have to be, because the invoice processing can be done almost completely automatically and the costs per invoice process can be reduced to approx. EUR 4. A digital invoice receipt processing includes:
OCR capture and recognition of incoming invoices and receipts
Approval workflows or automated order comparison
Audit-proof archiving; GoBD-compliant
Monitoring and compliance with payment deadlines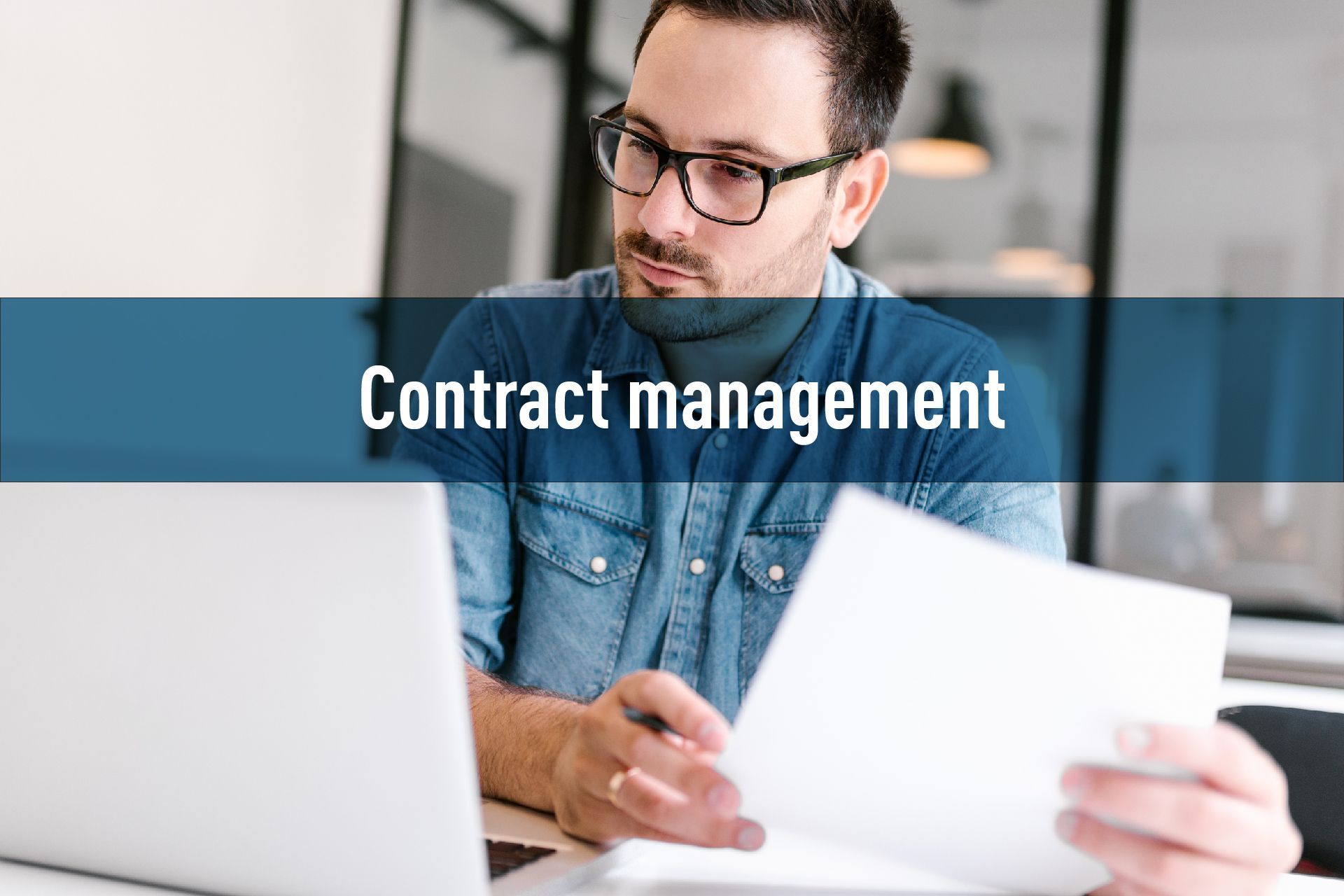 If your company still maintains a lot of contract documents in physical folders with all contract correspondence, the digital contract file offers you great potential for optimization. In the future, manage your contracts and all contract-relevant information electronically and access them at any time from any location. A digital contract file offers:
Audit-proof storage of contract documents and correspondence
Management of contract contacts
Deadline monitoring of contract data
Comprehensive role and authorization concept
GDPR & GoBD conformity
Say goodbye to hanging files for each employee and organize all personal documents in one system in accordance with GDPR. With the digital personnel file, you have access at any time, regardless of location, at the push of a button and simplify previous work processes for employee management with automated workflows, relieve your HR department and reduce administrative costs. The digital personnel file offers:
Audit-proof management of personnel documents and correspondence
Task and deadline monitoring
Comprehensive role and authorization concept
GDPR & GoBD conformity
From many years of practice in the implementation of digitisation projects, we know how important good preparation is.
Alexander Busch, our Document Consultant, will be happy to explain to you how you too can digitally map important work processes in your company with simple steps.
Alexander Busch
CONTACT NOW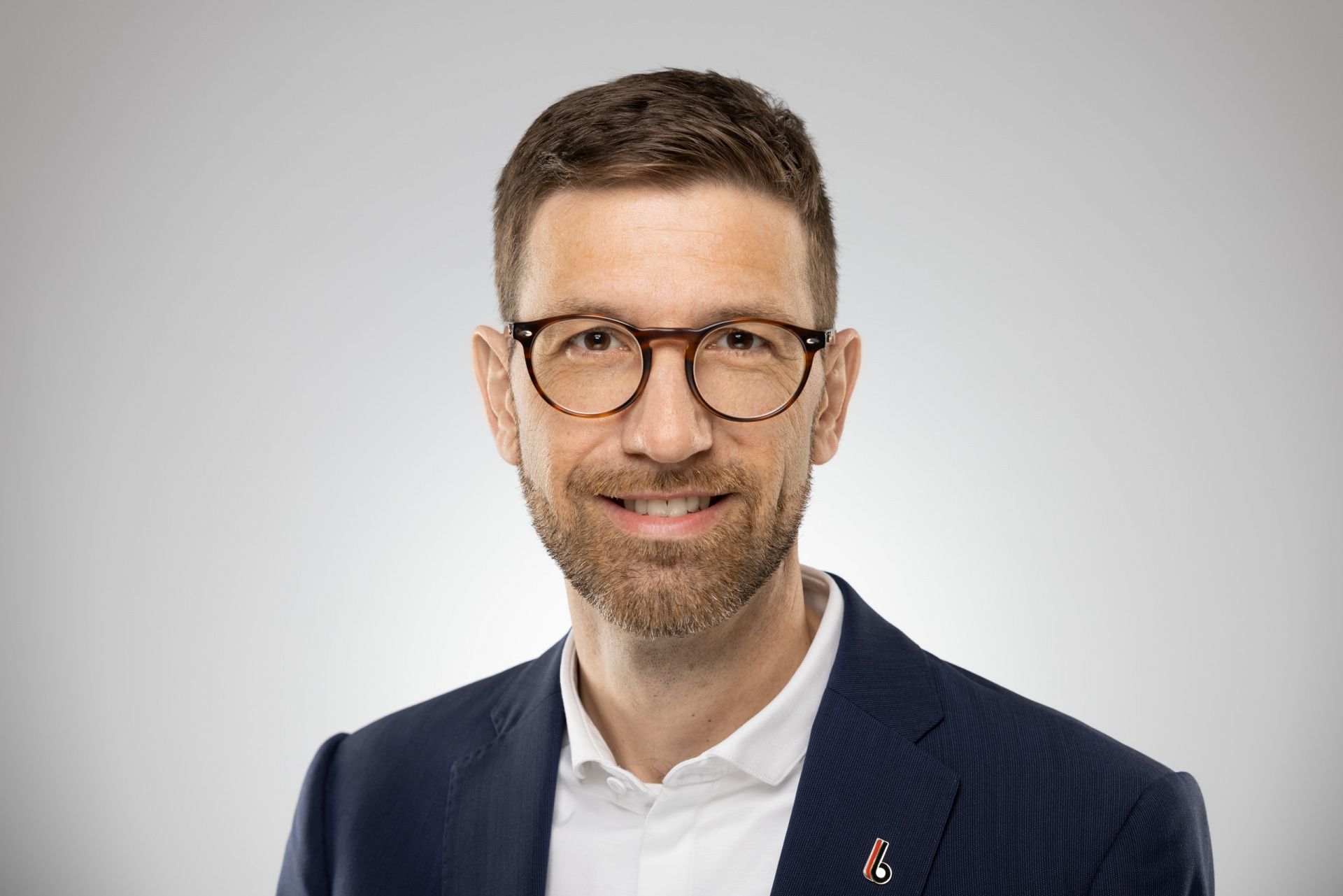 Simply simple - Our berolinaDMS
Our berolinaDMS is a simple but effective document management system (DMS) with which electronic documents can be managed and archived safely and efficiently.
LEARN MORE HERE
More than a DMS - windream ECM
With the Enterprise Content Management System (ECM) from our partner windream we can offer you more than a classic DMS. So if all company information - even unstructured - such as data from other applications and systems is to be managed centrally and used to support organizational processes, we recommend using the patented windream software solution "Made in Germany".
LEARN MORE HERE